Cyber solutions designed to keep up with the complexities of your business.
Almost 80% of organizations are introducing digitally fueled innovation faster than their ability to secure it against cyberattackers.
We know you are doing big things. At AIM, We want you to be able to focus on running your business. We provide highly specialized cyber solutions to address your specific organization's needs to ensure you get the comprehensive coverage you need.
Commercial Specializations: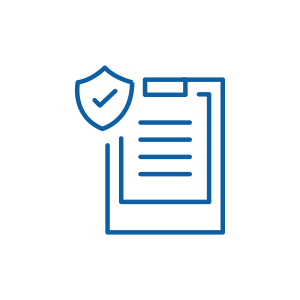 POLICY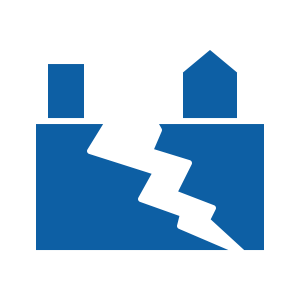 DISASTER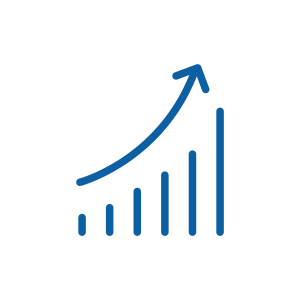 GROWTH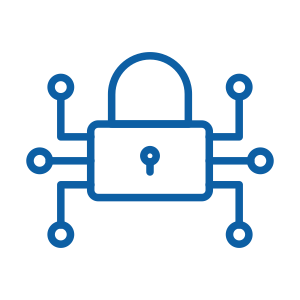 CYBER